ABOUT
DISC collaborates with the market leaders and innovators in our field to bring the best outcomes to our customers. We always intend to see beyond the surface requirements and supply a "better than skin deep system" to our customers. Systems that meet the customer's needs now but are designed to grow and change to meet their needs in the future.
SERVICES
At DISC we provide many solutions to your security and IT networking needs. Please see below for a list of some of the many areas we cover.
• Smart wall
• Mobile / Remote viewing
• Transport solution / Edge recording
Cabling & Network Infrastructure
Structured cabling
Network Infrastructure
Wireless Infrastructure
Fibre
Microwave
IP Phone Systems
• Security
• Motion Detection
• Fence detections
• ANPR/LPR
• Business Management Applications
• People counting
• Heat mapping
• Dwell time
• ANPR/LPR
• Over Heat Detection
• Custom Solutions
• Tailored Applications
Access Control & Alarm Systems
Security Monitoring
Security Alarms
Access Control
Systems Integration
Intercoms
TECHNOLOGY PARTNERS

DISC have had a long term relationship over many years with Milestone Systems who are a global leader in open platform IP video management Software. Which is why we are proud to be Gold partners with Milestone.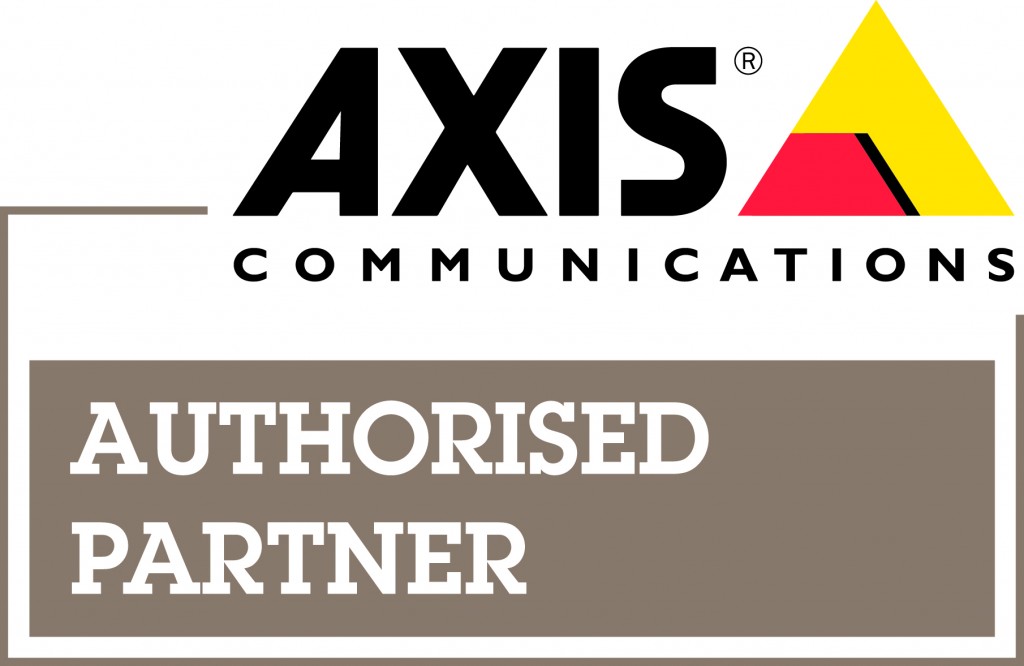 Axis is the market leader in network video and a driving force behind the shift from analog to digital video surveillance, which paves the way for a more secure, smarter and safer world. Axis offers network video solutions for professional installations featuring products and solutions that are based on innovative and open technical platforms.

Inner Range is an Australian based company and world leader in the design and manufacture of state of the art access control and security solutions. Since our inception in 1988, over 100,000 Inner Range systems have been installed in over thirty countries. Consultants who specify our products, technicians who install them and people who use them, benefit daily from the remarkable versatility of Inner Range systems.